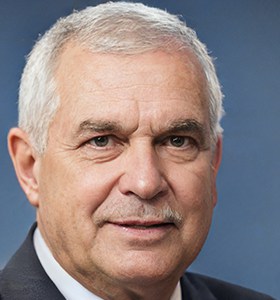 Licensed General Contractor
Expertise: Over 25 years of experience in the construction industry.
Education: Licensed general contractor since 1994.
Highlights
Anthony Donovan is a licensed general contractor in the State of California with extensive experience in interior remodeling.
Anthony earned his license in 1994, and since then, he established his own general contracting firm.
Anthony joined the Brandi Sawyer board in December 2018.
Experience
Anthony Donovan is a Los Angeles-based general contractor specializing in residential and commercial construction as well as interior remodels.
He started his journey in construction at the age of 17, working as a laborer during summer breaks. In 2007, Anthony started his general contracting firm, and since 2012, he has begun to collaborate with numerous home renovation magazines and online publications, giving carpentry tips and reviewing power tools.
He has been featured in Better Homes and Gardens, Carpentrix, and The Wire Cutter.
Education
Anthony earned his license in general contracting from the State of California in 1994.
Read More from Anthony Donovan
Perhaps a never-ending debate among amateur and professional woodworkers is lacquer vs. polyurethane. Finishing your woodworking with a product that can enhance the beauty of wood is paramount for the…