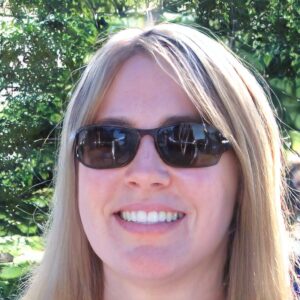 Hi, I'm Brandi Sawyer, my mission here is to offer practical tips and inspiration to help you carry on DIY home improvement projects. I'm a certified master woodworker, trainer, author, and member of AWI. Follow me on LinkedIn.
From finding the inspiration around the home and yard to learning about the best tools and materials to providing home remodel ideas and easy solutions to common problems, our experts can show you what to pick and what to do to finish even the most complex projects effortlessly. To do this, we make sure that each piece of content is delivered to you by expert writers, starting with me as well as including home improvement specialists, building contractors, landscaping experts, and experienced DIY enthusiasts.
All our collaborators have extensive background and expertise in their topics, and we are wholly committed to quality, honesty, and diversity.
My Review Process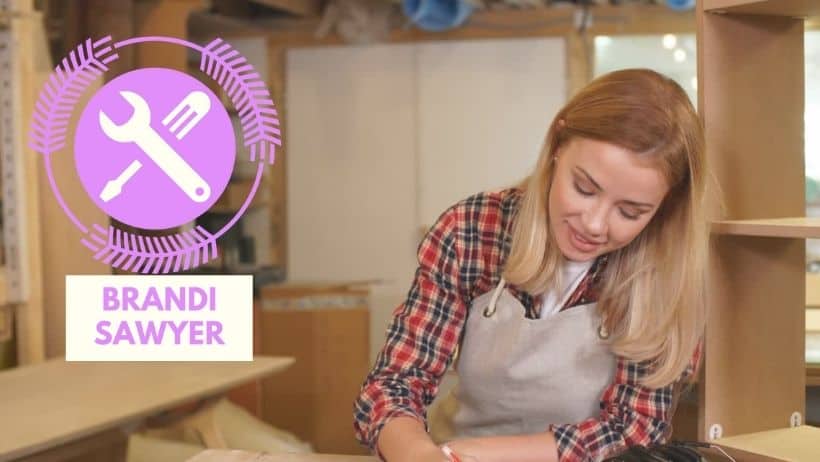 Brandi Sawyer is committed to providing the most valuable and objective information about power tools and home improvement accessories and equipment. To do so, all our reviews are written exclusively by industry professionals and reflect our best advice to you, the consumer.
We ultimately aim to save buyers time researching products and sharing the absolute best information we can create. Every review we write is honest and impartial.
Why Trust Me and the Team?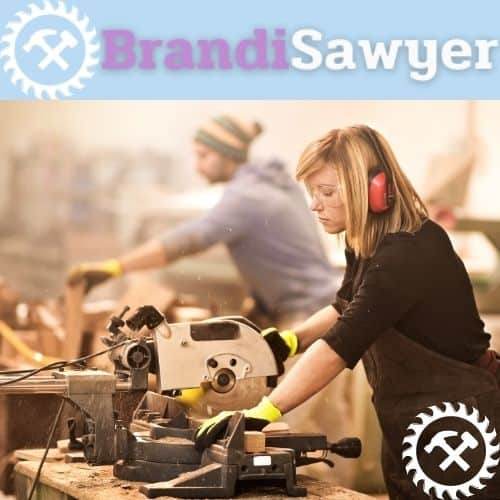 At Brandi Sawyer, we strive to be perfect in everything we do. Before releasing an article, we devote our time to research and test each product ourselves whenever possible. However, when reviewing extensive power tools and saws, we do not always have the budget to buy the product. Whenever this happens, our review process is as follows:
We choose a category (e.g., Chain Saws, Table Saws, framing Nailers, etc.)
We thoroughly research each product from all available sources, including YouTube videos, consumer product reviews, and other sites.
We supplement the research with the practical experience of those who have used the product.
We select the best products in the category based on the study, aiming for a top 10. However, some articles may feature fewer or more items, depending on our research.
We write a detailed article and buyer's guide complete with a FAQ section that highlights the pros and cons of each product while also helping you decide which tool is best for your specific circumstances.
Fact-Checking
At Brandi Sawyer, all of us check the manufacturer claims by testing the products ourselves whenever possible. Our experts use the products in various DIY and commercial situations and consider general consumer opinions before filling in a product report. Our final goal is to give you honest and impartial buying advice.
Contact Us
Do you have any suggestions to help us improve our product testing and reviewing process? We welcome praise, criticism, insights, and feedback. Find our contact information here.
Advertising Policy
At Brandi Sawyer, we believe in honesty and transparency. We never accept payment for positive reviews, nor do we accept or will ever accept paid placements in our buyer's guides and review articles. However, we constantly review and rate new power tools and DIY equipment.
If you want us to rate and write an unbiased review of your product, please get in touch. You can find our contact information here.